Tele-Therapy is Now Available!


CLICK to LEARN MORE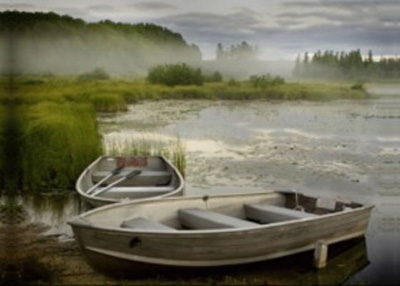 Couples Counseling
Couples counseling involves removing barriers while establishing the skills to enhance the longevity and health of the relationship.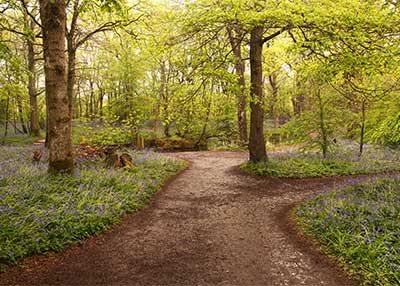 Personal Growth
Personal growth is partly a process of exploration. How did you arrive here? How would you like to change? Are you ready to take the first step on the path?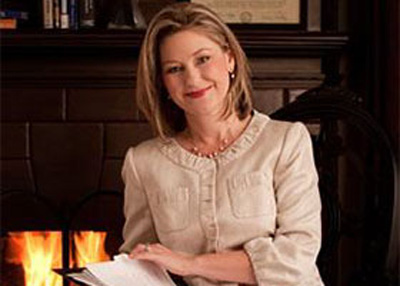 Workshops
Workshops are an excellent way to improve skills, learn new perspectives and create a new sense of interactive harmony at work or in a relationship.

Couples & Marriage Counseling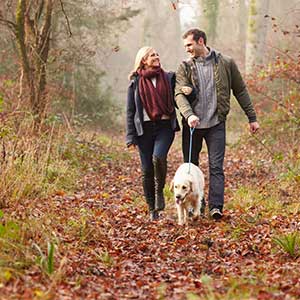 Taking that first step towards
couples counseling
or
marriage counseling
is a big one. Establishing a good relationship with a couple's counselor is equally important. As you begin the journey you'll need someone who believes in your relationship every time you enter their office, who has the experience to guide you through the process, and who provides a warm and welcoming space to begin the process of discovering the factors which make up your relationship. Relationship counseling of any type, couples, marriage,
family
or
LGBTQ
, is a team effort and, in the end, what's important isn't so much about the nature of your problems as it is about your motivation to change. When you're ready…I'm here to help.
NOTE:
Suzanne is now offering
Intensive Therapy Sessions
for new clients rather than traditional hourly sessions. These special "Intensive" sessions are highly effective and gradually replacing standard sessions.
Click Here
to learn how these Intensive Sessions could benefit you.
Suzanne Pratt, LCSW, PC - Certified Gottman Method Therapist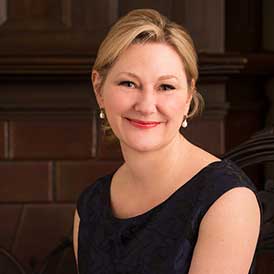 When it comes to couples counseling there are hundreds of good and compelling approaches to choose from, but the approaches I prefer to use are based on decades of solid scientific research. My counseling methods include The Gottman Method and Emotionally Focused Therapy (EFT). Sometimes EMDR can be used as well, especially helpful when one of you would like additional help in moving past a trauma or is experiencing difficulty feeling secure enough to gain the most benefit from the counseling sessions.

Couples counseling is the primary focus of my work and has two main goals:

Helping you identify and move away from destructive conflict and into productive, even enjoyable dialogue about the differences the two of you bring to your relationship.

Helping you both to increase the sense of bondedness between you in your relationship.