MDMA Therapy for PTSD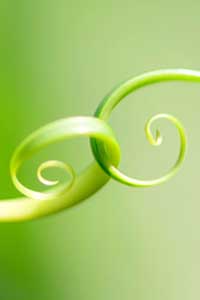 New treatments are on the horizon which combine medication with an intensive therapy protocol and a "Breakthrough Therapy" will combine 3,4-methylenedioxymethamphetamine (MDMA) in combination with psychotherapy. In Phase 2 trials accomplished by the Multidisciplinary Association for Psychedelic Studies, 61% of 107 participants no longer met the criteria for PTSD after undergoing this therapy. In the long term follow up, the rate of success even grew to 68%. These are results from a population of treatment-resistant participants — veterans, crime victims, and law enforcement personnel — whose symptoms had been present for an average of over 17 years.
At PTSD.Foundation, we are preparing for the continued progress in the research of the Phase 3 clinical trials, which will likely lead to FDA-approved use of MDMA-assisted psychotherapy for PTSD by the year 2021 and transform the field of trauma treatment.

Read the full statement from MAPS:

Together with her colleagues, Suzanne has created PTSD Foundation so that those who struggle with post-traumatic stress disorder in Utah may learn about, enroll in, and afford new treatments that offer the possibility of profound and lasting transformation to wellness.
It is anticipated that initially, participants in this treatment will be individuals, not couples. It is hoped, however, that as efficacy continues to be established, that MDMA-assisted psychotherapy will become available not only for people suffering from PTSD, but also to couples who want to heal from their shared traumas, improve their relationships and enhance their connections.

LINKS to articles about MDMA and couples:
NY Times.com
Psychedelic.support
Notice
CloserCouples and PTSD.Foundation do not provide "underground" experiences or make referrals to them, or to providers of illegal psychedelics. We provide integrative services to those seeking support in making sense of their previous experiences, and provide education about how psychedelics may be experienced. At this point, MDMA therapy is not yet legal, except in clinical trials.