Couples & Family Counseling
Suzanne is now offering Intensive Therapy Sessions for new clients rather than traditional hourly sessions. These special "Intensive" sessions are highly effective and gradually replacing standard sessions. Click Here to learn how these Intensive Sessions could benefit you.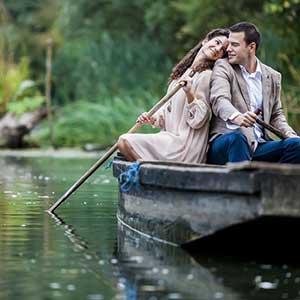 Marriage Counseling
Join the millions of couples worldwide who have seen improvements from research-based interventions for building strong marriages and healing from damaged ones. Whether you want to strengthen or repair your marriage, it isn't always an easy task. I have twenty years of clinical experience matched by an intense passion for leading partners into thriving relationship.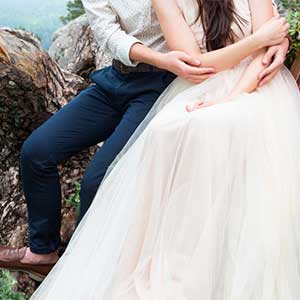 Pre-Marital Counseling
One of the best investments you can make in your whole life is in your partnership. Keeping it alive and secure for years to come is both an art and science. In Gottman-Method Pre-Marital Therapy you will receive a feedback session which points out to you where you're already doing well and where there might be present or future challenges. Together, we'll develop ways to keep the friendship system strong, to affair proof the relationship, to manage conflict and create shared dreams.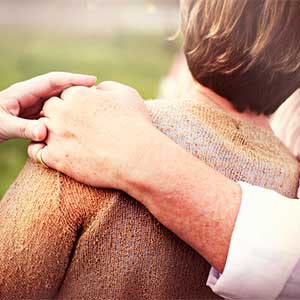 Couples Counseling
In my professional life as a couples counselor, I have trained extensively with Drs. John and Julie Gottman, world renowned for their four decades of research with thousands of couples, and with Dr. Susan Johnson who developed Emotionally Focused Therapy for Couples. Through these and other effective models, you will learn practical, evidence based skills to strengthen your bonds and manage differences more productively no matter your age, ability, or orientation. Visit www.gottman.com to learn more about what set the Gottman method apart from other non-research based therapies.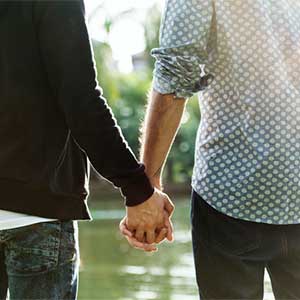 LGBTQ Counseling
Gay, lesbian, bisexual, transgender, queer and straight couples all need and deserve tailored, research-based support when they are in distress. Dr. Julie Schwartz Gottman made a key contribution to research on daughters of lesbians: her work showed that daughters with lesbian moms do just as well as those raised by straight moms. Dr. John Gottman conducted the first longitudinal study of its kind of gay and lesbian relationships using multiple methods and measures. I worked with HIV+ and AIDS diagnosed gay men at St Luke's Roosevelt Hospital in New York City and a sizable portion of my private practice is devoted to gay and lesbian couples.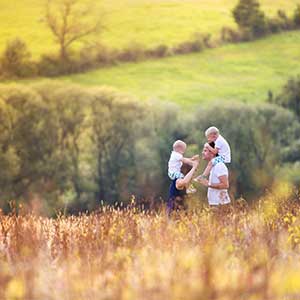 Family Counseling
Conflict and hard-to-manage feelings are often what prompt a family into counseling. After learning about your family's history and current difficulties, I will provide structured ways of communicating that help all of you to be more open and effective in your communication. As family members become more skillful at listening and talking about feelings, we can move into resolving problems and making compromises. Once these are in place, the family can more easily build a sense of shared meaning. Therapy can restore the sense of belonging and acceptance each member longs for.