Personal Growth Counseling

EMDR
Eye Movement Desensitization and Reprocessing is a form of psychotherapy that can bring lasting benefits in a short time. Several studies have shown that after treatment, the vividness of disturbing events greatly diminishes, which lowers emotional distress and increases insight, self acceptance, and adaptive functioning. Suzanne has completed Basic and Advanced EMDR training from the EMDRIA Institute.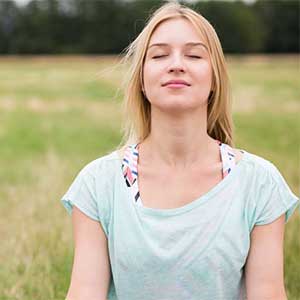 Individual Counseling
Sometimes it takes months, even years, to reach out for therapy support. I'm glad you've landed here, whether you are feeling depressed, anxious, have low self esteem or are facing a complex dilemma. Using research based interventions like EMDR as well as depth psychology interventions like dream work, gestalt therapy, and active imagination, you can notice improvements in your sense of peace and direction, find more meaning in relationships and navigate complexities with more agility.